Van Dijk rose to number 1 in Europe: The turning point for the defensive players
The Champions League group stage draw for the season 2019/2020 and awards the previous season were organized by UEFA in Monaco. As predicted by experts, Virgil Van Dijk, not the attacking superstars like Cristiano Ronaldo or Lionel Messi are the winners of one of the three most prestigious individual titles of the year: UEFA Player of the Year .
Throughout the years, as well as the FIFA Player of the Year award and the Golden Ball, UEFA delegates have often prioritized attacking stars. Since moving to the current version in the 2010/11 season, there are 3 times Ronaldo was honored, 2 times for Messi, 1 time belongs to Andres Iniesta, Franck Ribery and the latest Luka Modric.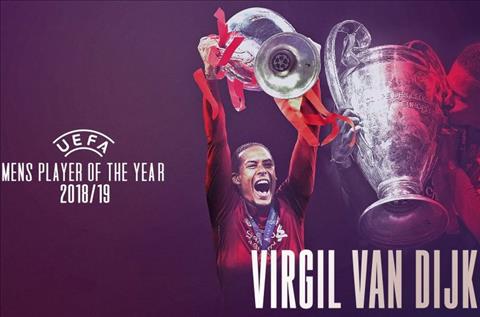 This year, Van Dijk was lucky enough to touch the award of the best player in Europe and it says a lot. First of all, this is a tribute to the Dutch international after everything he has done for Liverpool. He and the host club finished second in the Premier League and then won the Champions League.
Besides, Van Dijk can also be the one who opens the turning point for the defensive players. Jurgen Klopp, his Liverpool teacher, acknowledged this. "It's memorable!", The German coach said. "This is truly a rare honor for a defender. This is also an important turning point for football."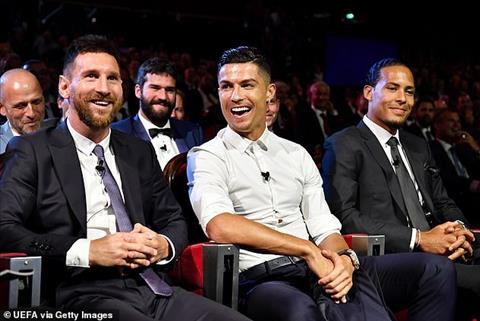 "Yes, we all love goals and want to witness them. But more and more people are getting excited about defensive work. Van Dijk is an outstanding defender and is the best defender in the world, so he deserves that award. "
Just as Klopp said, defenders plus goalkeepers are often unfortunate with individual awards. Matthias Sammer in 1996 and Fabio Cannavaro in 2006 were the only two defenders to win the Golden Ball, while goalkeeper position only Lev Yashin was honored and also since 1963.
The key is probably the change in defensive players' roles. People like Van Dijk previously only tried to focus on defensive duties, fought really hard to keep clean sheets. But modern football has brought about big changes.