China has gender equality in sports
For the past 20 years, Chinese female athletes have overwhelmed their male teammates in the Olympic arena. Does that show that China has the most equal sports village in the world?
There are many ways to validate gender equality in sports, the achievement chart at major sports conferences is one of the typical ways. In the past, the number of competing content for women at sports games was very small. In the 1950s, there were less than 100 women's medals at the Olympics, while the same figure for male athletes was about 400.
Over time, women have increasingly approached men in terms of the number of medals, and to the present time, the number of medals for men and women is at 5-4. Therefore, the achievement chart between men and women of the Olympic countries is also two bends – the line representing the female is always below.
Typically like the US – in the 1950s and 1970s, their male athletes won about 60-80 medals each Olympic, while women only fluctuated at 20-30. The 2008 Olympics marked a milestone in the history of gender equality in American sports, when women first surpassed their male peers in the number of medals.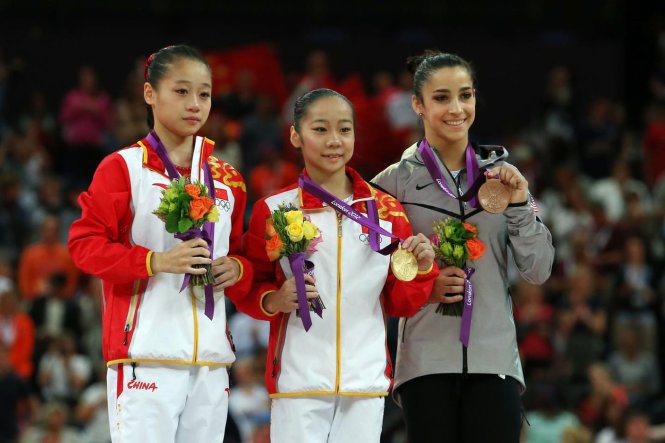 Through these graphs, it is easy to identify countries with low gender equality – typically the group of Middle East countries, where women face many sports constraints. At the 2016 Olympics, Iran.
She was even the first Iranian female athlete to win a medal at the Olympic Games. In the lower level arena Asiad, the Iranian female athletes also won only 17 medals. Other Asian countries like Japan are similar to Western ones, with gender equality in sports advancing. At the 1984 Olympics, Japan won 32 medals but only three of them were from girls. By the 2016 Olympics, the number of Japanese women's medals increased to 18, while the male was 23.